This article first appeared in Business INSIDER.
The INSIDER Summary:
• Collette and Scott Stohler write couples travel guides on their website, Roamaroo.
• Their top pick for couples is South Island, New Zealand.
• South Africa, Jordan, and New Orleans also make the top 10.
Solo travel can be a liberating time of self-discovery, but there's nothing quite like seeing the world with your significant other. Even when things don't go according to plan, you find ways of making each other laugh, keeping each other sane, and building an even stronger bond.
Just ask Collette and Scott Stohler, who have been together for seven years and traveled to 50 countries as a couple. Through their couple's travel website, Roamaroo, they recap their own experiences and create romantic itineraries for fellow thrill-seekers.
Here are their top 10 picks of the best places for couples to travel together.
10. Buenos Aires, Argentina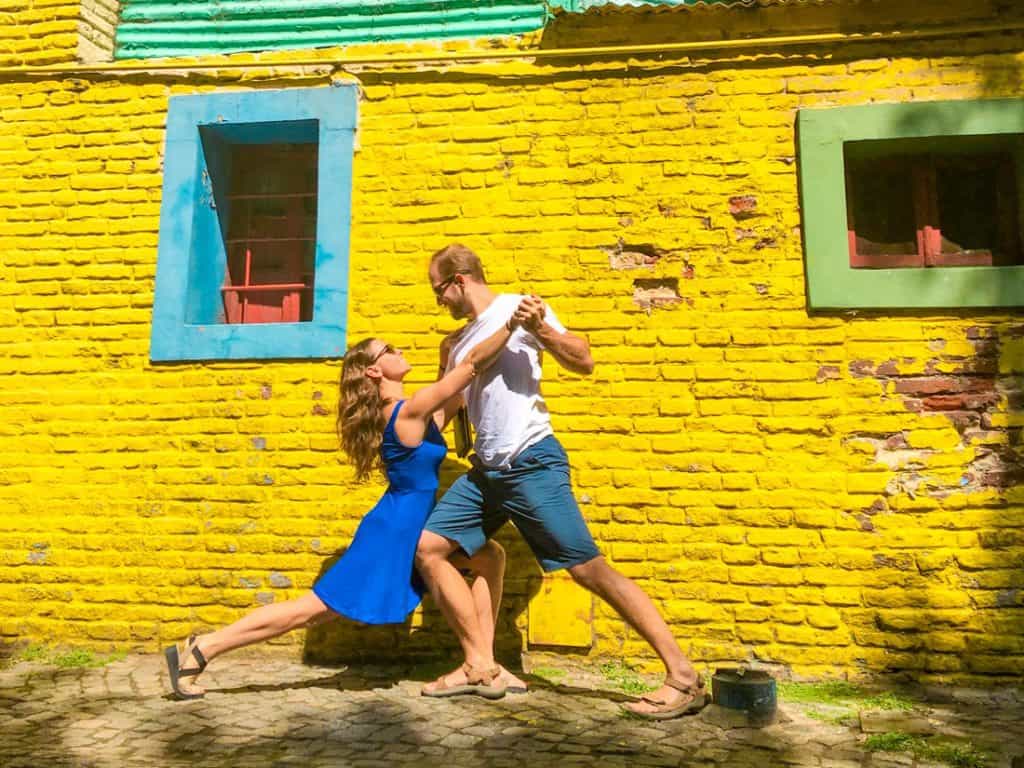 Why it's great: It's known as the "Paris of the South." Need we say more?
Roamaroo recommends: Visiting the Teatro Colon opera, sipping wine at wine cafes in Malbec, tangoing in the streets of La Boca. Read our Couple's Guide here. 
Three Reasons to consider Honeymoon Insurance. Get a free quote.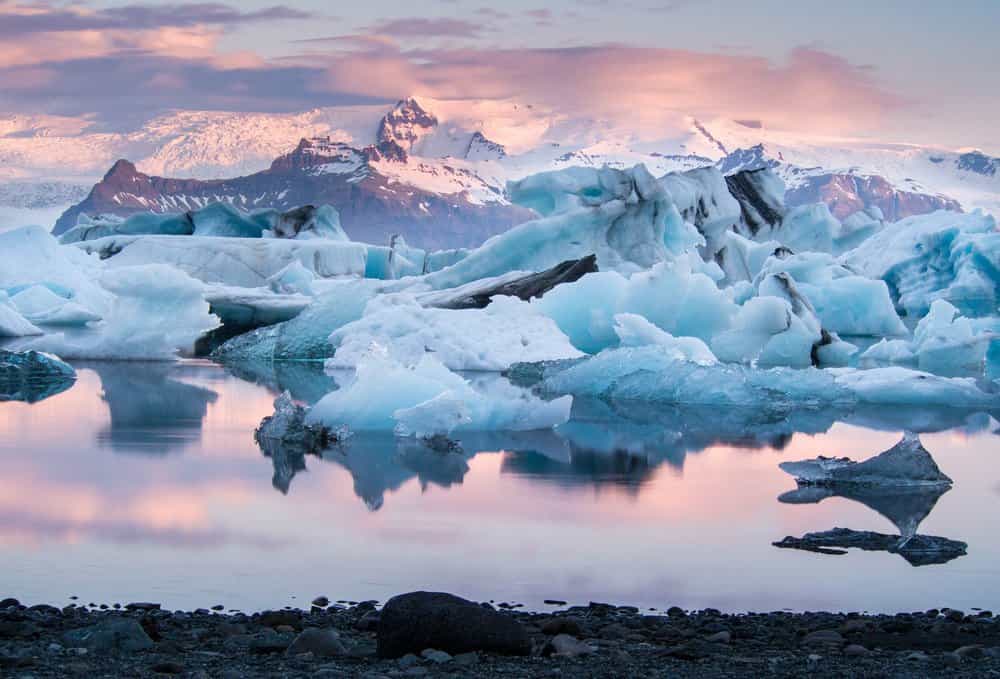 Why it's great: If there's one place you should visit this year, it's this island full of breathtaking landscapes and hot springs.
Roamaroo recommends: Soaking in the Blue Lagoon, chasing waterfalls on the Ring Road, strolling the streets of Reykjavik. Read our couple's guide here.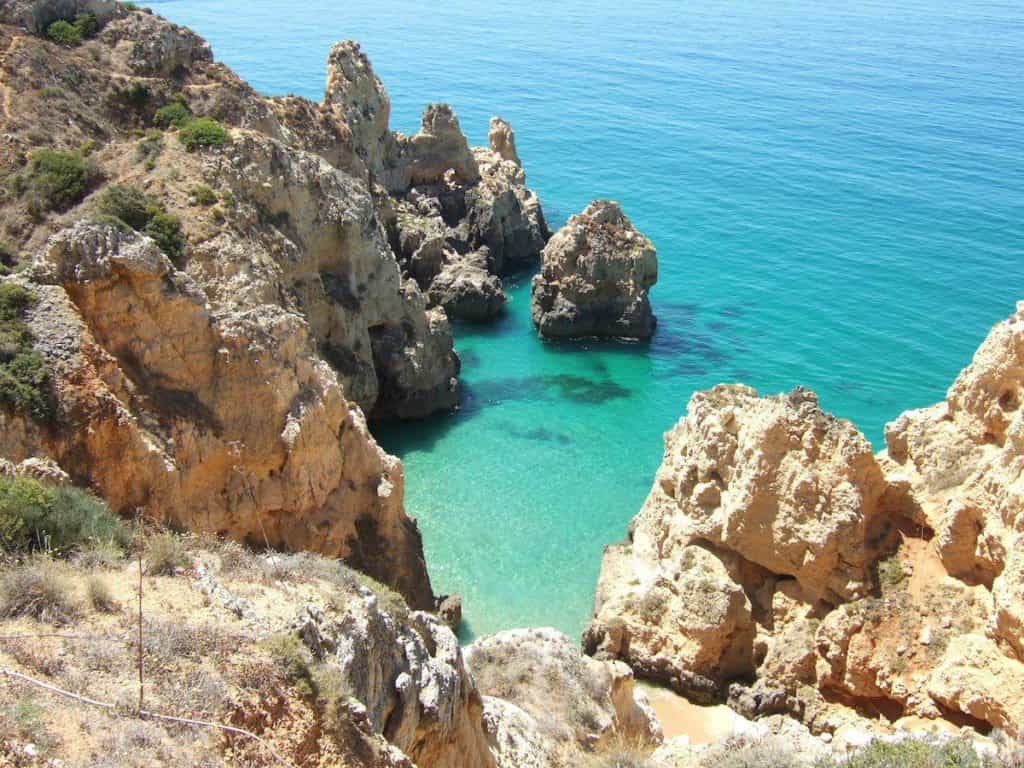 Why it's great: The food in Lisbon is unbeatable — and cost-efficient for Westerners.
Roamaroo recommends: Sampling port and chocolate at Kopke House, stopping by the famous Pastéis de Bélem bakery, taking a cooking class with Cooking Lisbon. Read our Portugal Guide here. 
For the full article, featured in Business INSIDER – click here!