Our Most Popular Posts!
Our Newest Posts!
or check out our Instagram
Have a strong urge to wanderlust the world or just need to plan your next vacation? Roamaroo is packed with the best travel tricks and tips just for you. We believe that everyone should have the opportunity to travel the world and our site shows you how to make your dream a reality! Discover the most unique destinations, luxurious getaways, awesome adventures, and authentic experiences. If you have two weeks or two years for your traveling, we have the information you need from the best traveling bags to the best hotels to visit in the world.  Leaving corporate America to travel the world was the best decision we ever made. We hope that our world travels can inspire you to follow your wanderlusting dreams. We hope you enjoy our travel blog!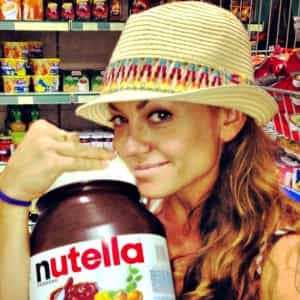 "Once you travelled, the voyage never ends, but is played out over and over again in the quietest chambers. The mind can never break off from the journey."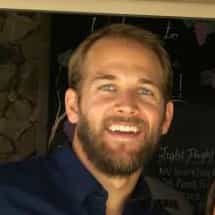 "Twenty years from now you will be more disappointed by the things you didn't do than by the ones you did do. So throw off the bowlines, sail away from the safe harbor. Catch the trade winds in your sails. Explore. Dream. Discover."